I-Knee Replacement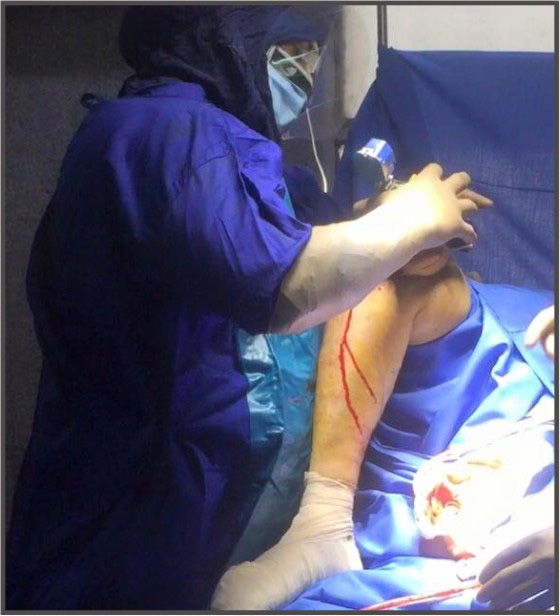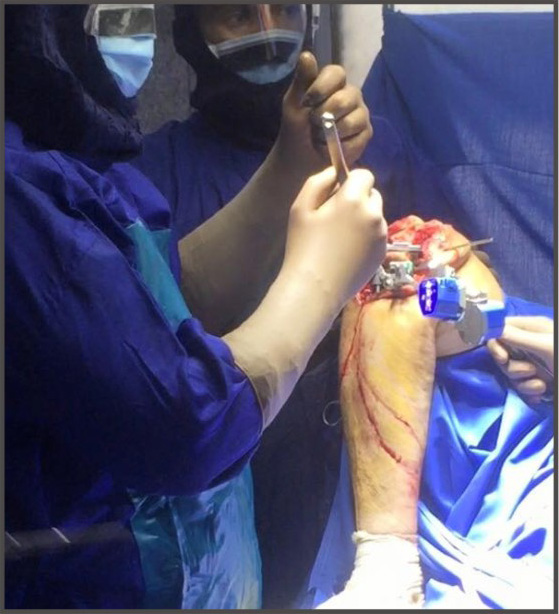 This advanced form of knee replacement surgery ensures better alignment, perfect placement, faster mobilization and longer lasting implant solution besides greater accuracy.
It is the most advanced technique in the world for knee replacement and through I-Knee Replacement the surgeon gets to know whether his cuts on bone are perfect or not as the sensors directs the surgeon so as to get proper alignment. Any company implants can be chosen for this technique.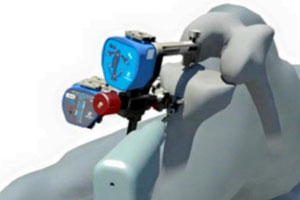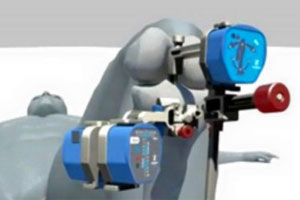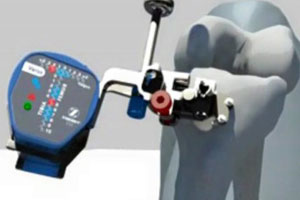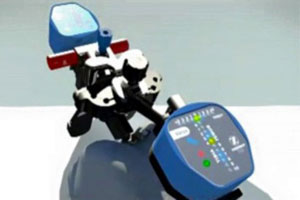 The knee replacement procedure is monitored very closely by a software installed in the I-Pad/net so it guarantees perfection in surgery. The patient does not have any pain or problem and walks the next day.
The first of this type of surgery in whole of North India was performed on a patient named Harbhajan Kaur in Orthonova Hospital.
THE SURGEON SUCCESSFULLY OPERATED UPON 68-YEAR OLD WOMEN FROM A VILLAGE NEAR HOSHIARPUR